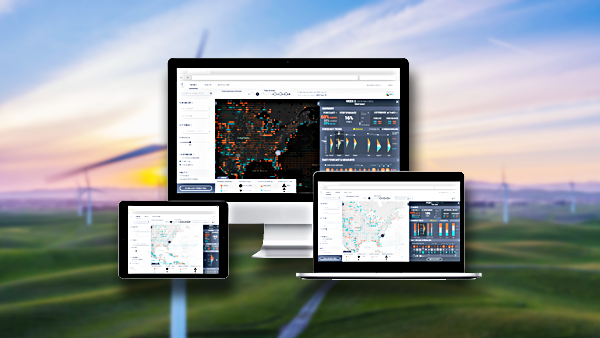 S2S4E will present its new Decision Support Tool (DST) as an official side event for EU Sustainable Energy Week on Thursday, June 20th in Brussels. The event will unveil the main features of the DST, have a hands-on session to test the tool, share the journey of its making, and discuss the future of co-creation in climate services.
Background:
S2S4E (Sub-Seasonal to Seasonal Climate Forecasting for Energy), a project funded by the EU's research and innovation programme Horizon 2020, is working to make forecasts for renewable power generation more reliable and usable. To achieve this goal, S2S4E has developed a DST which has been carefully co-designed with leading industrial stakeholders to assist in decision-making and become a game-changer for renewable energy. The new DST will show predictions for solar, wind and hydropower generation for the coming weeks and months, with prognosis ranging from one week to three months ahead. The DST will also provide forecasts for energy demand and supply/demand balance, both of which are also highly weather-dependent. The DST will be free to use for the first 18 months. 
Speakers at launch event: 
Albert Soret

Project coordinator for S2S4E, Barcelona Supercomputing Center

Isadora Jiménez

Communication specialist at Barcelona Supercomputing Center

Mathieu Salel

Consultant at LGI

Christoph Elsässer

EnBW Energie Baden-Württemberg 
We welcome anyone who is interested to attend this ground-breaking launch event.
Please note that registration is required by June 18th.